Hey! Single Descriptions are Here:
Singles!
Couples Descriptions are Here:
Couples!
If you would like your thumbnail and/or reference image removed from the photobucket account where they have been uploaded for this posting, please just leave a comment to that effect.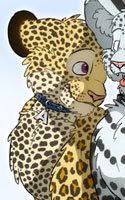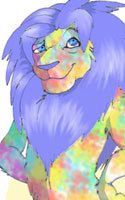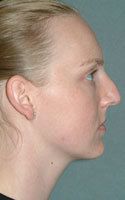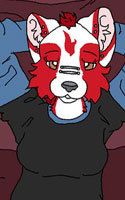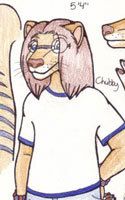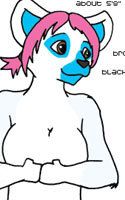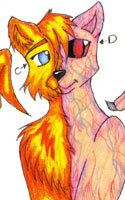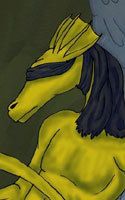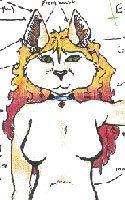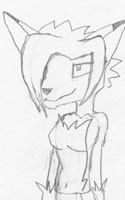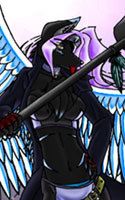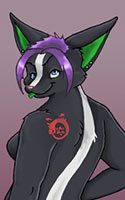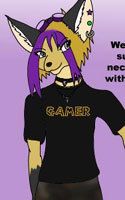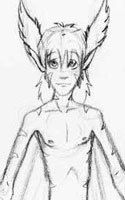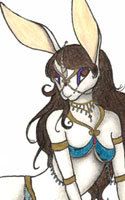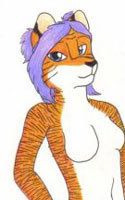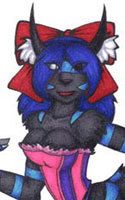 All of the above images are saved with File names to match the LJ username of their respective owners. Please use the thumbnails to select a character then go to the singles descriptions for more info and a detailed description of the character. Thank You!